Backup/Failover Internet
Is your internet mission critical? Set up an LTE or 5G backup so you have service if your primary provider goes down.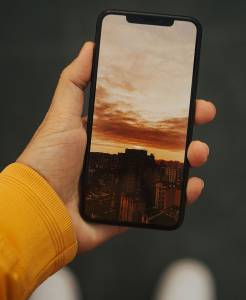 The internet is a necessity for most businesses and users. You can be brought to a standstill if the internet goes down. 
GT Computing can set up backup internet service, either via LTE, 5G, or even a full-fledged secondary provider that can instantly pick up and take over if your primary service goes down, allowing you to continue operating without interruption. Then it can automatically swap back when your primary service is back online.