Broken & Cracked Screens
Fast Screen replacement for phones, tablets, laptops, all-in-ones and more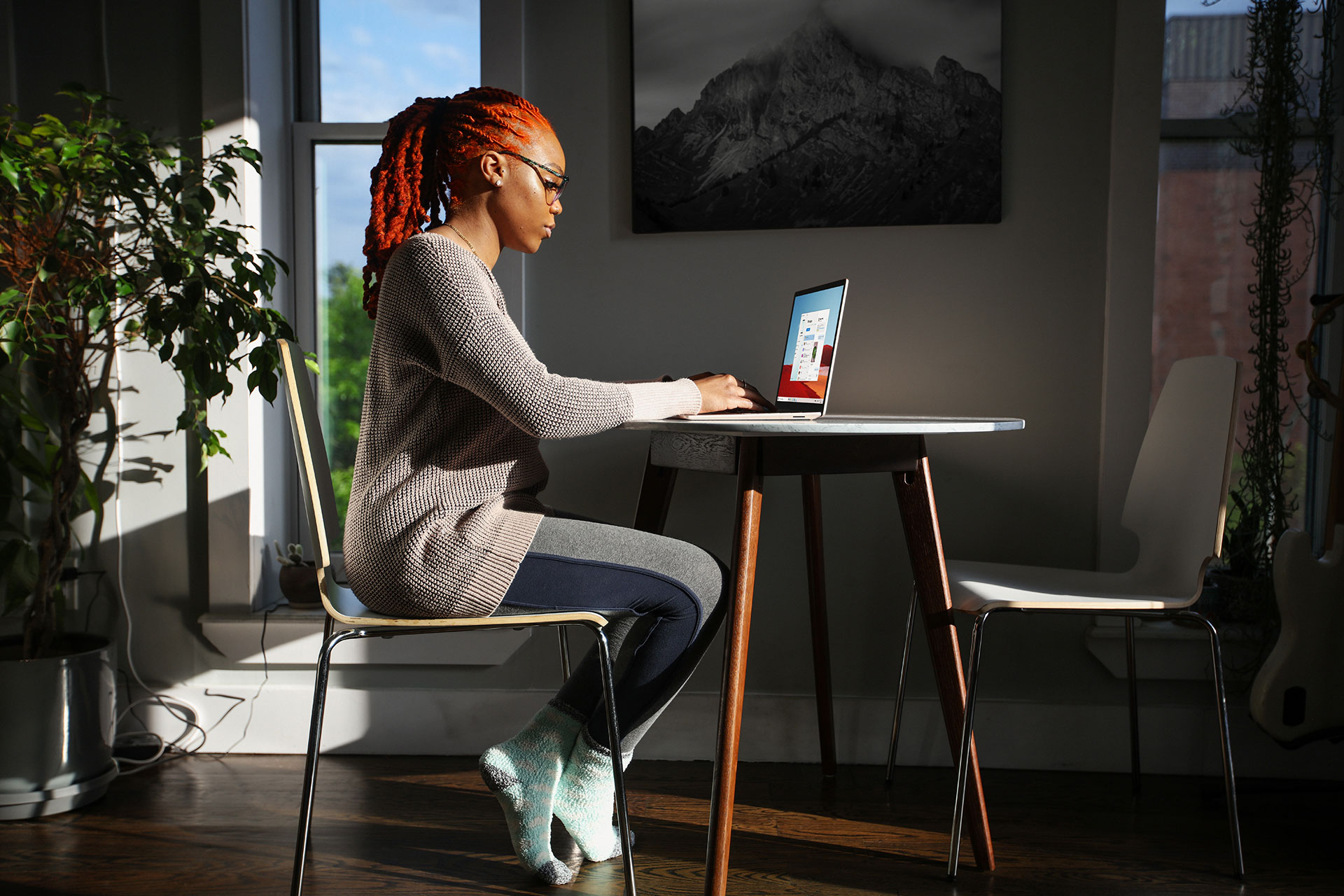 Your laptop's screen is the part that is most prone to damage because of its fragility. A cracked laptop screen can make the entire device unusable. If your laptop screen is cracked or broken you don't have to spend hundreds on buying a new model.
Caspicom Computer Services can provide a laptop screen replacement to any make or model including Dell, Sony, HP, Asus, Apple, and most other major manufacturers . We offer the most cost effective, qualified flat fee service.
At Caspicom Computer Services we understand that getting your laptop back on track fast is a priority. That's why we offer laptop screen repairs with a fast turnaround and a 100% guarantee.
We replace screens for these models of laptops and others:
Toshiba
Sony
IBM
Lenovo
Samsung
Fujitsu
LG
MSI
Hitachi
Intel
Gigabyte
Broken iPhone or iPad? Get it fixed fast
All our parts are of the highest quality. Most competitors use knock-off parts to make a better profit margin but not us. We are dedicated to quality and taking care of our customers.
We offer competitive pricing for original iPhone and Android replacement parts. Check out our specials going on (seasonal) and instore vs mobile repair services.