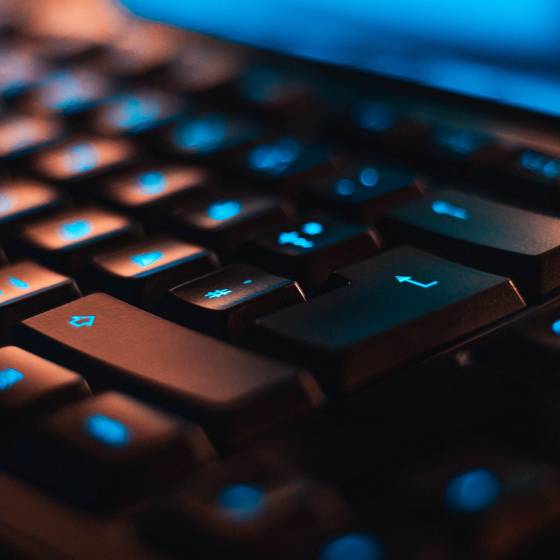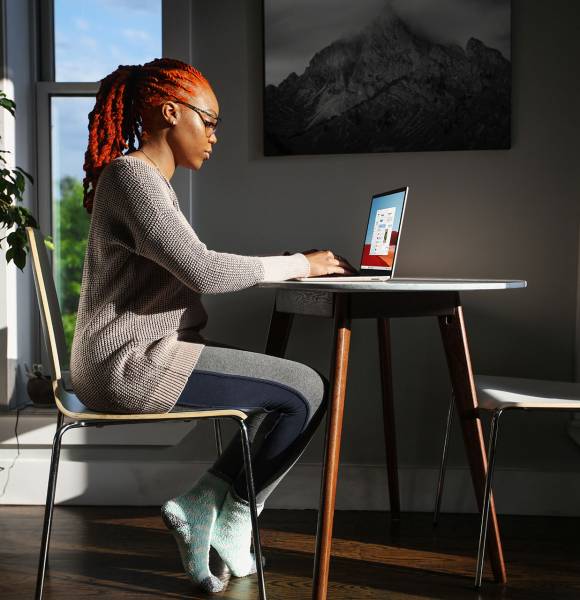 same day repairs
Our Services Save You Time
Your time is important. Why spend it on fixing technical issues when you can be running your business? Call us and let us handle all your IT needs.
WHAT WE OFFER
Our Services
Choose Our Repair Services
Most repairs, optimizations, and cleanups can be completed with 24 hours.
We'll come pick it up from your home or business.
Certifications and Competencies