what we offer
Enjoy Fast Service and Better Prices
At GT Computing, our first priority is getting the job done right.
We also try to do so at a price point that isn't going to break your budget, and to do make the fix or complete the install as quickly as possible while still doing it correctly. 
electronics repair
We Offer Quality Repair Services
Efficient, Cost Effective, Correct
Plenty of IT service providers are unreliable, slow, and unresponsive. Had enough of not being able to get in contact with them? Call us and we'll get you up and running.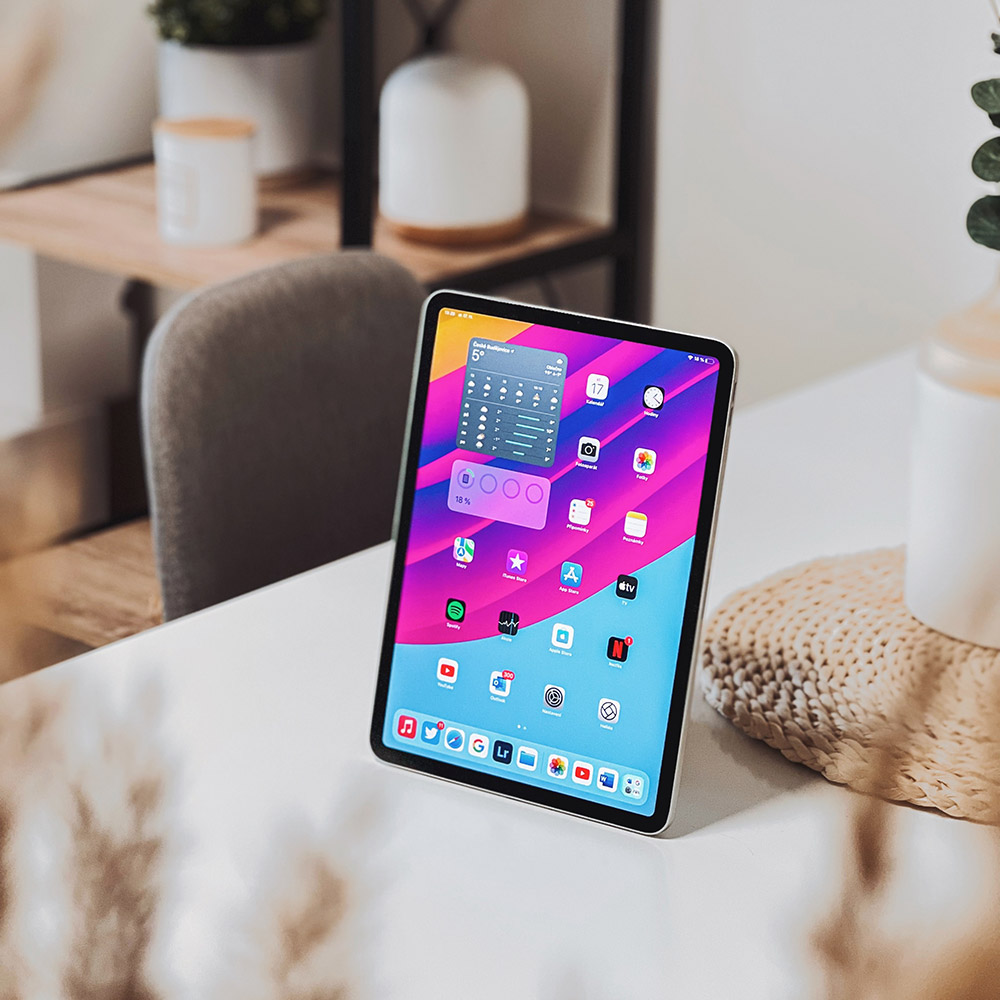 Certified Technicians
We Fix PCs, Macs, Laptops, Phones, Tablets & More
If we can't fix your item quickly at your location, we can take it back to our office to do further repairs. In cases of manufacturer's warranty repairs or bad damage, we can send out the item to a repair center to fix it or recover data.
iMacs, Macbooks, iPads, iPhones
PCs (Laptops, Desktops and 2 in 1s)
Networking Hardware
Phones and Tablets
Cracked Screens
Water Damage
WHAT OUR CLIENTS SAY
Happy Clients' Testimonials
The tech was courteous fixed my computer fast without ever leaving my house awesome! He knew exactly what he was doing my computer works great. Would highly recommend this service.
My business computer stopped booting. I thought I had lost everything. These guys recovered all my files and got my computer working again -all for a fair price and done the same day. Highly recommended
I have used several computer repair companies in CT and none of them were as fast and friendly as GT Computing. THANKS!
Contact Us
Have Questions? Get in Touch!