Custom PCs
Have a desktop or laptop built or customized to your specifications or requirements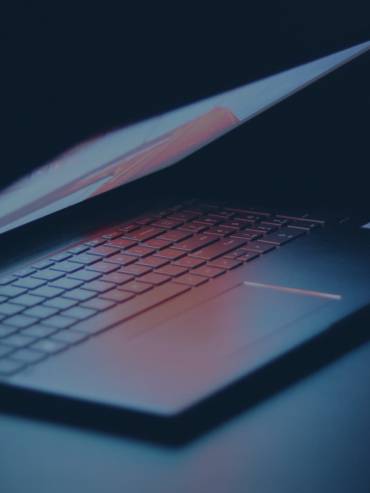 GT Computing has built hundreds of desktops computers, and customized or upgraded hundreds more.
From ground-up builds of new computers or adding RAM, hard drive space, SSDs, video cards, or other parts, GT Computing can build a PC to match your needs and specifications while saving you money.
We build and customize:
Desktop PCs
Laptops and 2 in 1s
On-Site Servers and Cloud Servers
Workstations
Gaming PCs
and more!