Data Recovery
Get your data back after a disaster scenario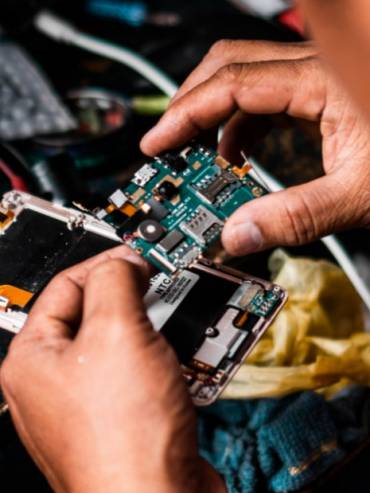 The most important rule of data recovery is to never need to do it.
Redundant backups (both on and off-site) are important to making sure you don't lose necessary files and information.
But even when precautions are taken, sometimes disaster strikes and hardware fails at the wrong times. This is when you'll need data recovery. 
In most scenarios, we can extract the data in our office by using various tools and docking equipment and get it back to you quickly, but occasionally we have to send out drives and devices to one of our data recovery specialist partners. But rest assured we will do whatever we can to get your data back to you intact.