Networking
Full setup and configuration of networks, both large and small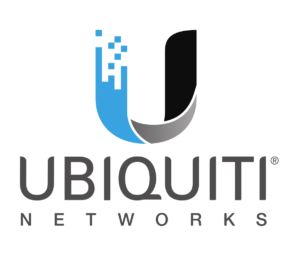 GT Computing is a Ubiquiti and Cisco Partner and installs Unifi and Meraki equipment for reliable, cloud managed networks. Unifi and Meraki are robust and expandable systems that can meet the needs of growing and established businesses while keeping them safe and secure.
Using a distributed cloud managed system allows for easier upgrades, less downtime, and easier introduction of newer and faster technologies to your existing network.
We also install smaller networks for homes and individual businesses through Netgear and similar consumer level products.